ABOUT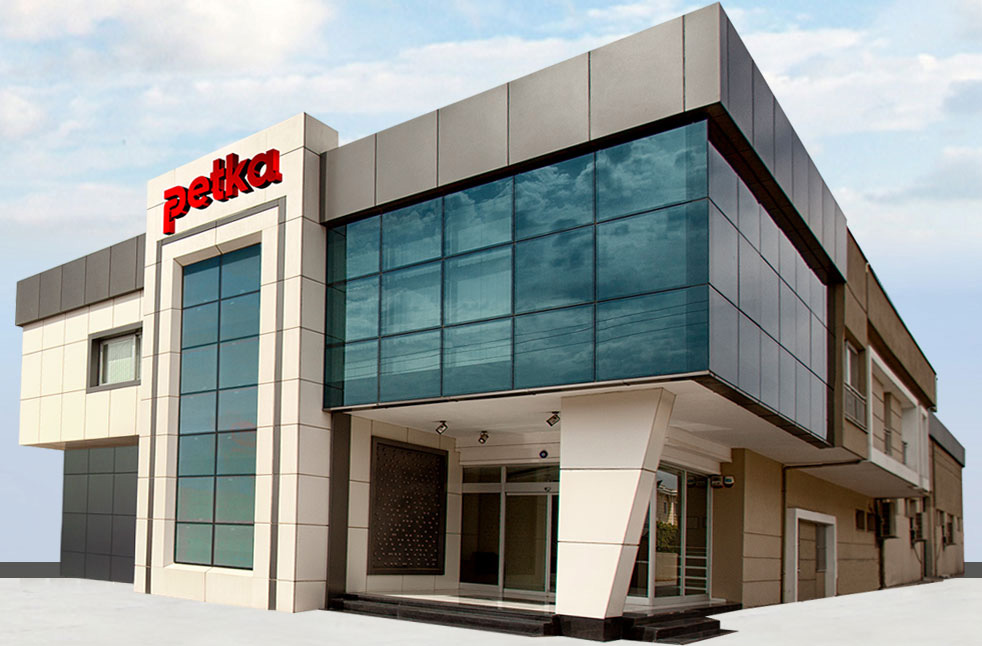 Petka began its activities in 2005 when entrepreneurs who has many years of experience
came together. Located in Adana and it is operating in its innovative and modern 3700m2
plant.
Over the years, the company has specialized in the production of Pet Preform Molds, Pet
Blowing Molds. Our company offers its national and international customers the best quality
products with its professional, equipped and disciplined team.
At 2020, at the end of its fifteenth year, Petka collaborates with the largest companies
in the market with 118 employees and exports 80% of its products to 58 different countries.
Since the day of its foundation, our company, acting under the slogan "CHOICE OF THE LEADERS",
closely following and developing technology, continuously improves the quality of its products
and its flexibility. In this way, our company has always been able to offer high quality,
short term and on time products.
High quality and products warranty
Short and on time in full delivery
Technical support & after sales service